The Jason Fables
Amazingly independent music.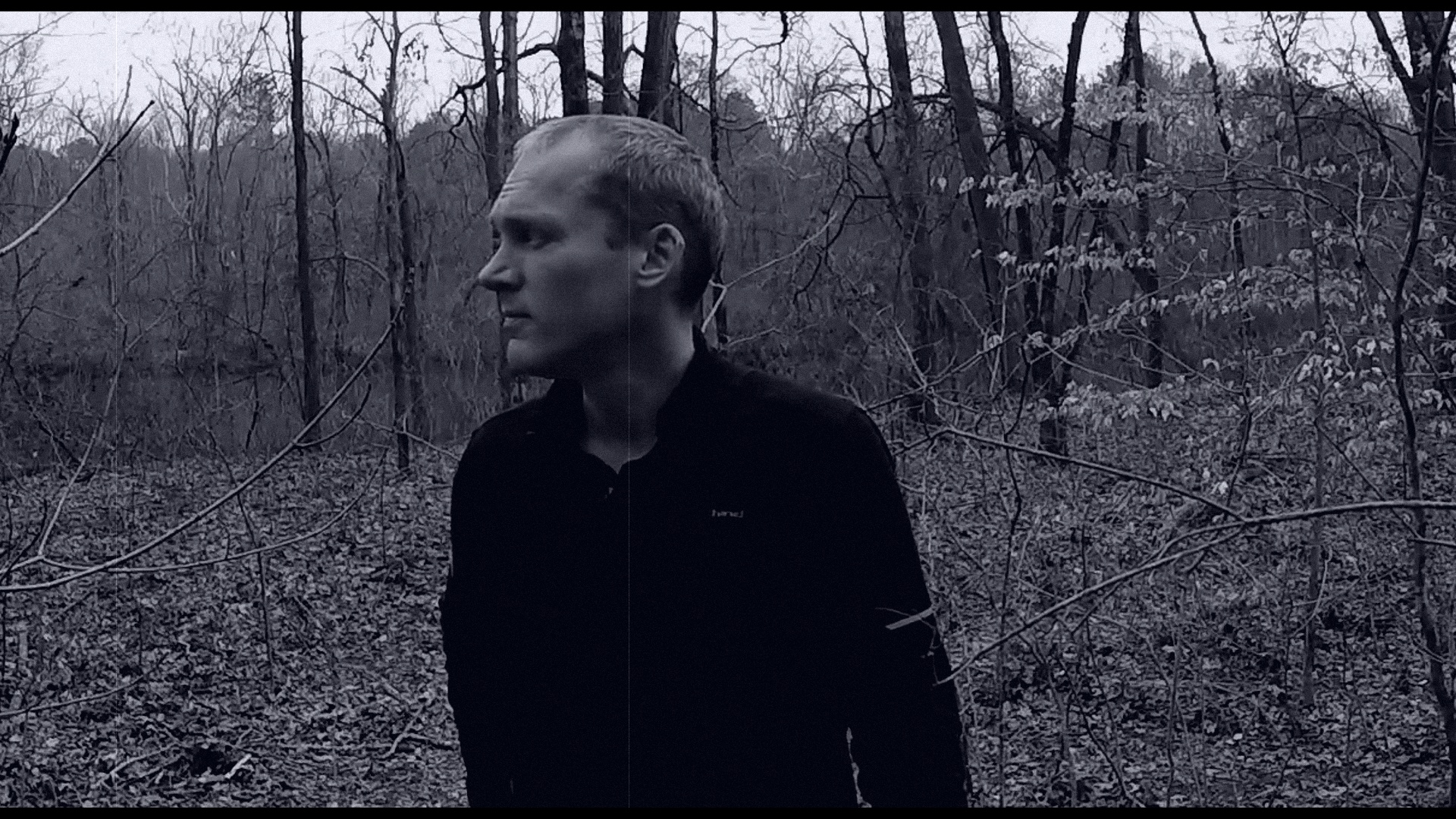 The Jason Fables are a collection of songs written by me, Jason Pristash.  I began writing and recording songs when I was a kid in the eighties and have been doing so ever since.  I performed a little in high school and college using the band name Sounds from the Stairs, but after college I stopped, being much more interested in crafting musical recordings.   So I focused on my home studio in Chicago and began building albums under the name The Mosaic Virus.
The large library of songs I've written over the last thirty years has become like a collection of fables to me; my own personal mythology.  "Jason's Fables"  would probably have been a more appropriate artist name, but I didn't think that sounded quite right.
The name "The Jason Fables" originated in 2012-2013 when, needing practice material while learning a new  recording software, I began re-producing the remains of an old, partially-completed album called Phantom Morgana (songs: Misdirection, Dreaming of Green Scene, Chains and I Win).  The process went so well that I became determined to build it out to a full album's length.  I searched through my archives for any other unfinished projects (finding more songs: Spine Go Crack, The Tin Smythe, The Here and Hey Now).  One song, Lighter Than The Things Around Me, which had previously stood as my highest-quality recording, was added without the need for any additional production.  During this period of learning and training I also began to write songs again after a hiatus of several years.  By the time the album, Be Your Own Myth, was assembled it included four new songs (Here Come the Calm Again, We Didn't Do It Alone, The Sullen Flowers and I Sneeze in the Sunlight).
Now in Atlanta, I have completed my next album, The Reluctant Cannonball (an Andy Partridge/XTC reference).  It has been constructed to have an amazing continuous-play experience.  Now available everywhere.  Two tracks (Phobiac, Sandstone Fossil Fear) are new recordings of songs from my third album, Gyroscope (1997), which never made it past the demo stage .  I am currently considering if I should continue this pattern of resurrecting songs from Gyroscope.  There are quite a few awesome tracks to choose from.
Please help me out by spreading the word and buying my recordings.  I'm just one dude…all of it.
Most current release: The Reluctant Cannonball
Enjoy. Peace. Jason.