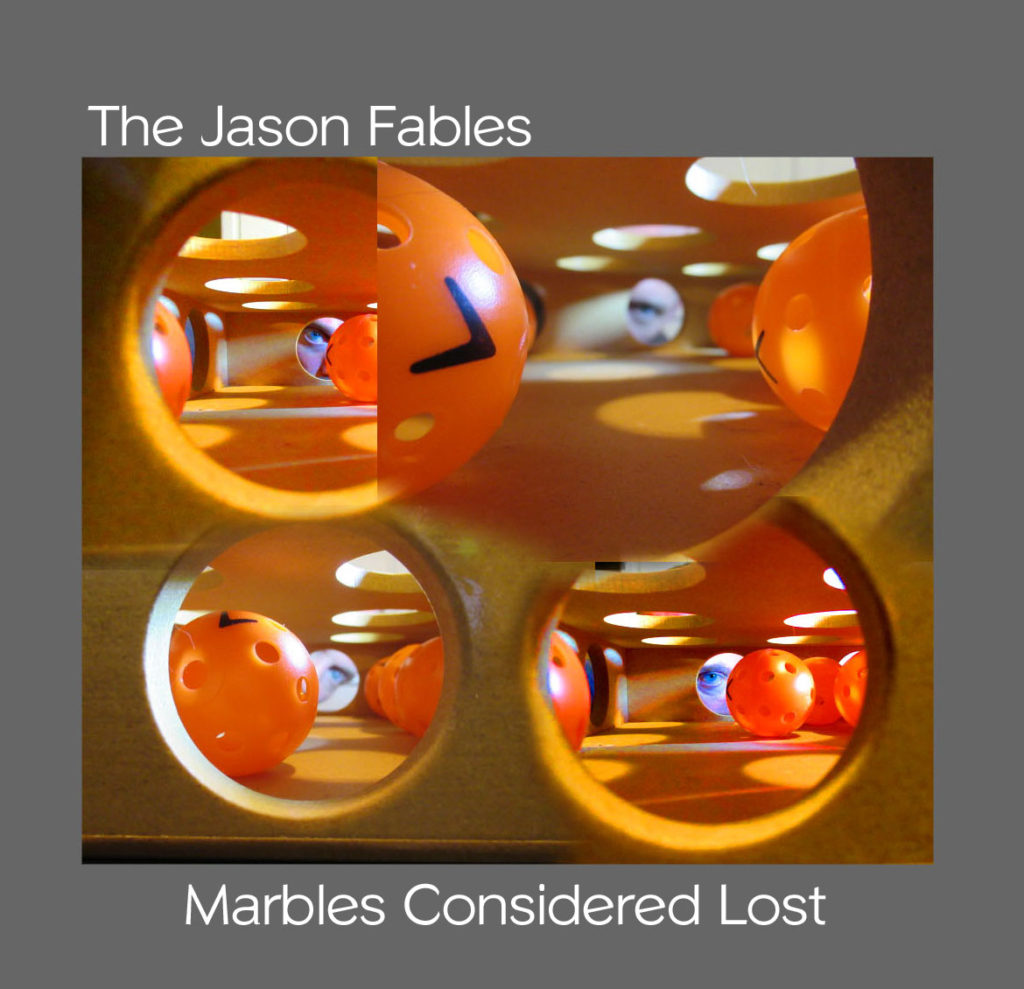 The next chapter begins.
After a short period of downtime, I've been busy developing my next project. It is tentatively called, "Marbles Considered Lost". A sarcastic jab at how crazy it is for me to be recording music that no one hears. I am currently wrapping up the guitars on the first song, "Cabin in the Woods". It is a lighthearted daydream about visiting an abandoned cabin that I used to play in as a kid. The song is around 70% complete. I've also been assembling an instrumental called, "Boris Would Understand", and re-building the sequencing for "Magnitude", an old song from Gyroscope. A lot of things in motion.
I've also re-connected with my very best friend, and long-time writing partner, Don. I'm looking forward to his input and collaboration. This is going to be fun!
Enjoy.Peace.Jason