Released in October 2018. this album draws the listener through a rich progression of indie rock/pop songs.  Similar to previous albums, it offers an amazing continuous-play listening experience.  Lots of goodies tucked in-between the tracks, supporting an overall theme.  Featured songs: It Sounds of the Winter, Behind Blast Defenses, Ashley Payne.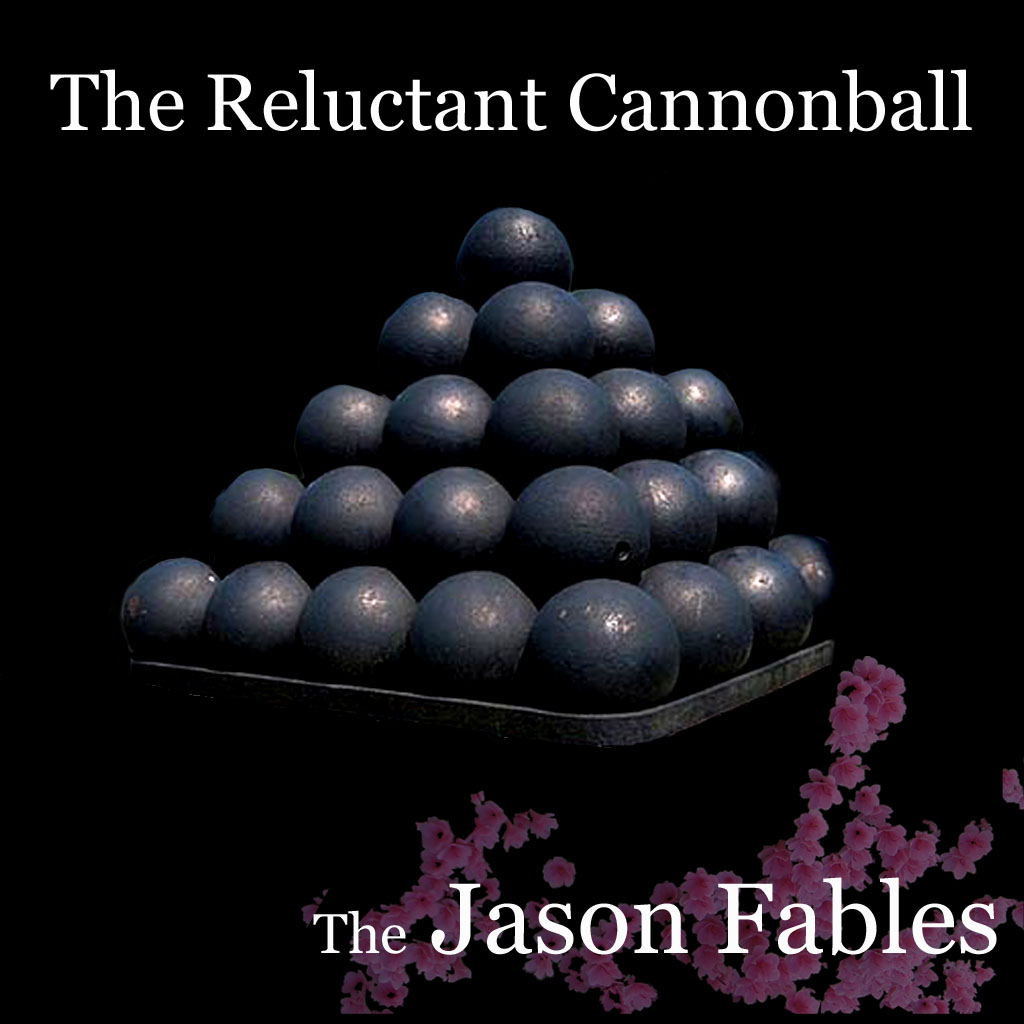 Purchase The Reluctant Cannonball on iTunes.
The Reluctant Cannonball Digital Booklet
Released in early 2015, this album is an eclectic indie pop/rock music collection.  The album's concept is one of exploration; transporting the listener from one song to the next on an Homeric journey.   Featured songs: We Didn't Do It Alone and Lighter Than The Things Around Me.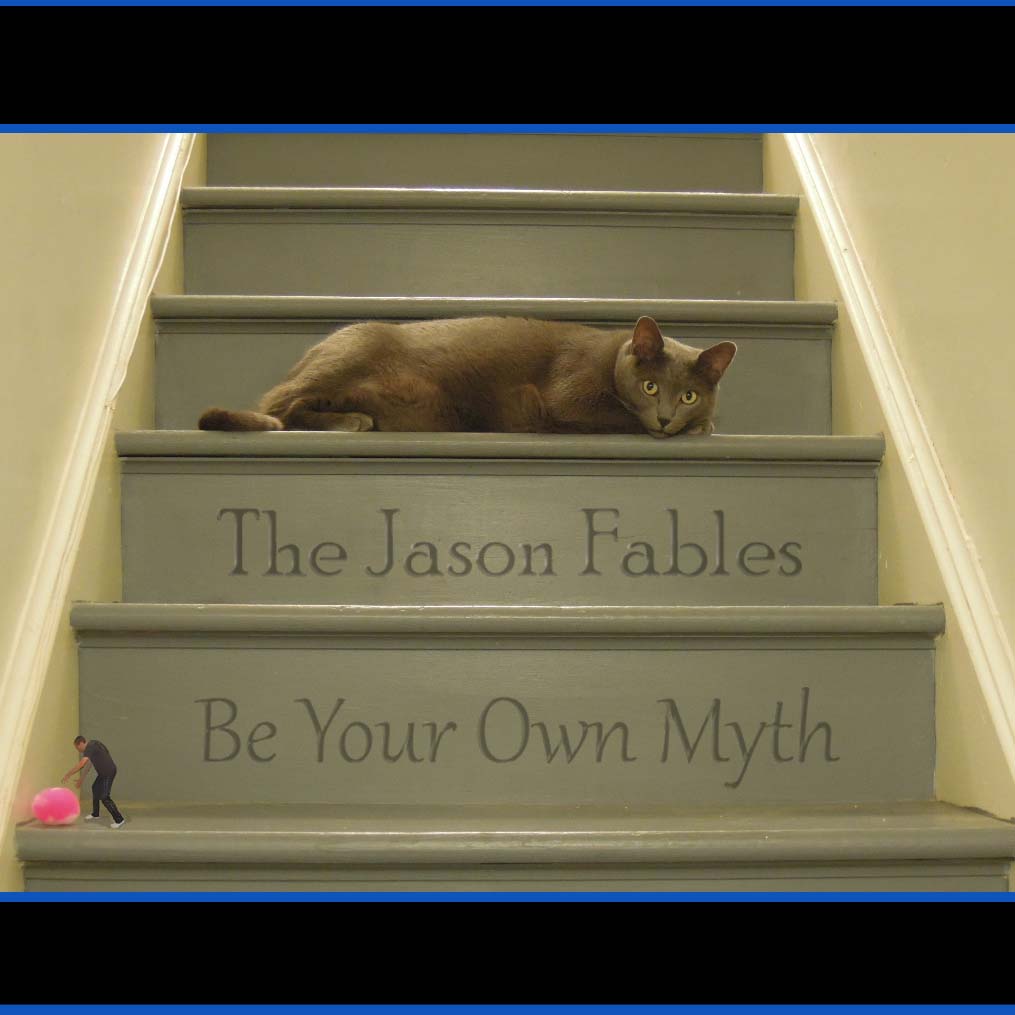 Purchase Be Your Own Myth on iTunes
Be Your Own Myth album booklet
Completed in 2000.  The album is a strange psychedelic journey through the mind of the author; complete with half-thoughts, day dreams, and rabbit holes.  Raw and undaunted, it is a powerhouse concept album.  Featured songs: Nervous Tension, The Little Places and The Archer's Daughters.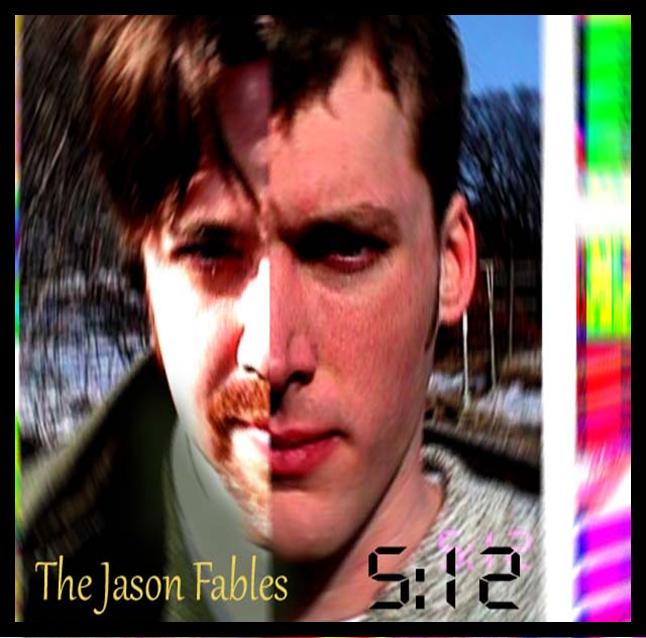 Representing songs from 1993-1997, this album never made it past the demo stage.  It has a strong pop-forward presence with a wide variety of flavors.  Featured songs: Phobiac, Sandstone Fossil Fear and Signing the Scripture.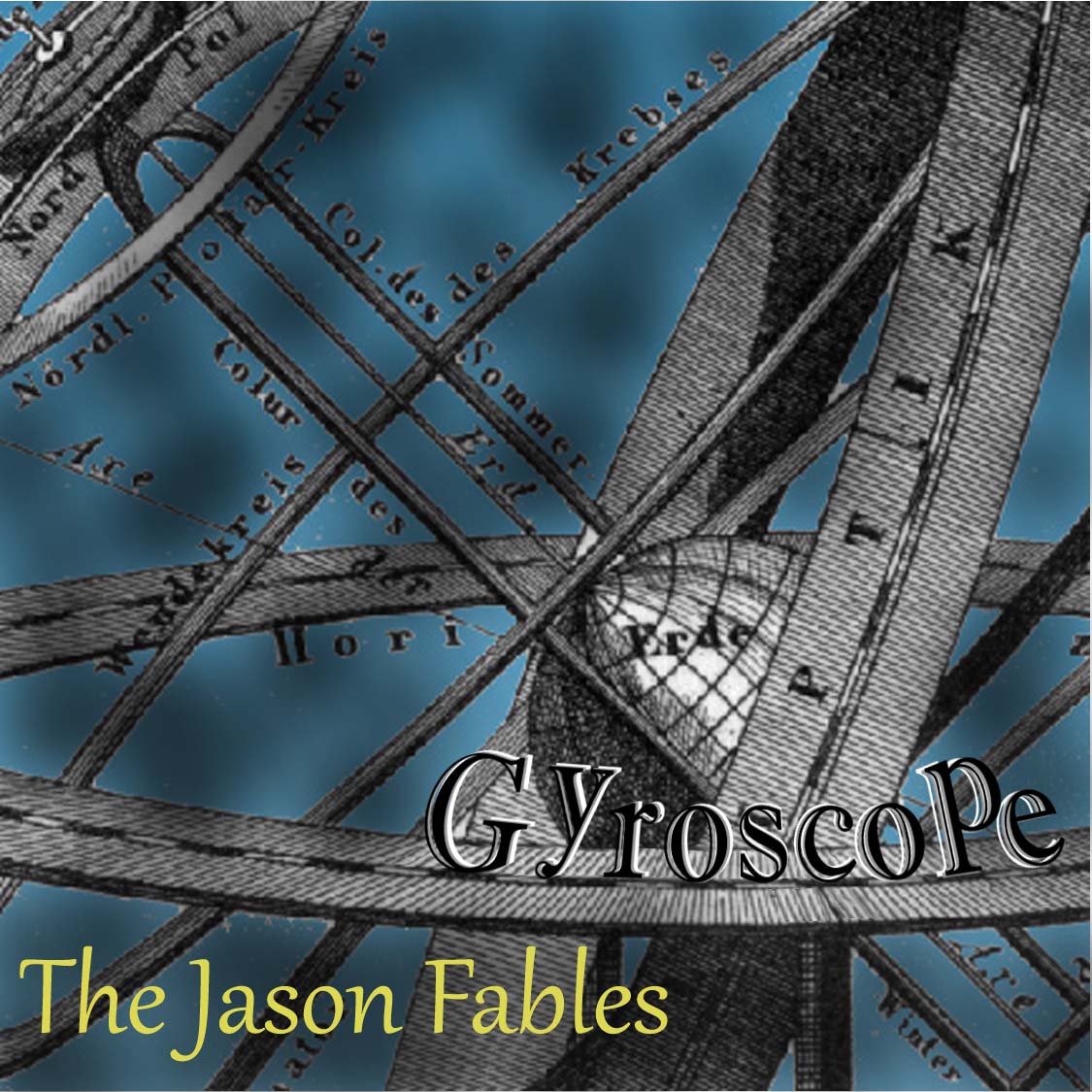 Completed in 1993, this album is a synthesizer-driven pop explosion.  The bright and colorful album brings the listener along on a sci-fi journey, soaring from audio-planet to audio-planet.  Featured songs: Down Here, A Stable Childhood and New Sea.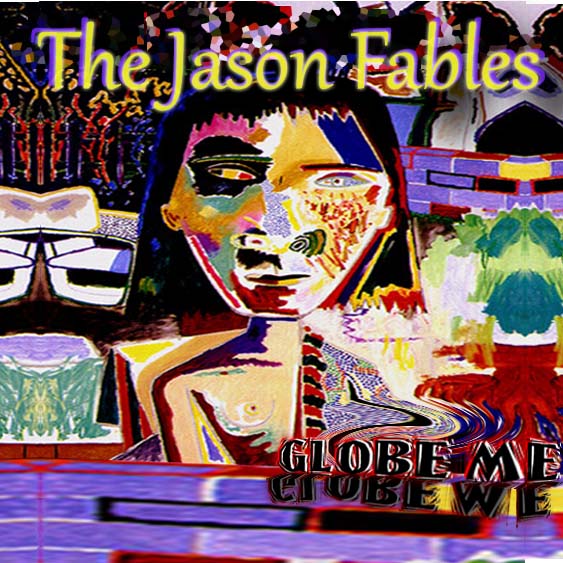 Completed in 1990, this is the first collection of songs assembled into an album format.  Primitive and technologically limited, it represents a faraway glimpse into the young untrained mind of the author.  Featured songs: The Rapture, Man Won't Dance and Seeing Blue.